Calgary Farmers' Market (West)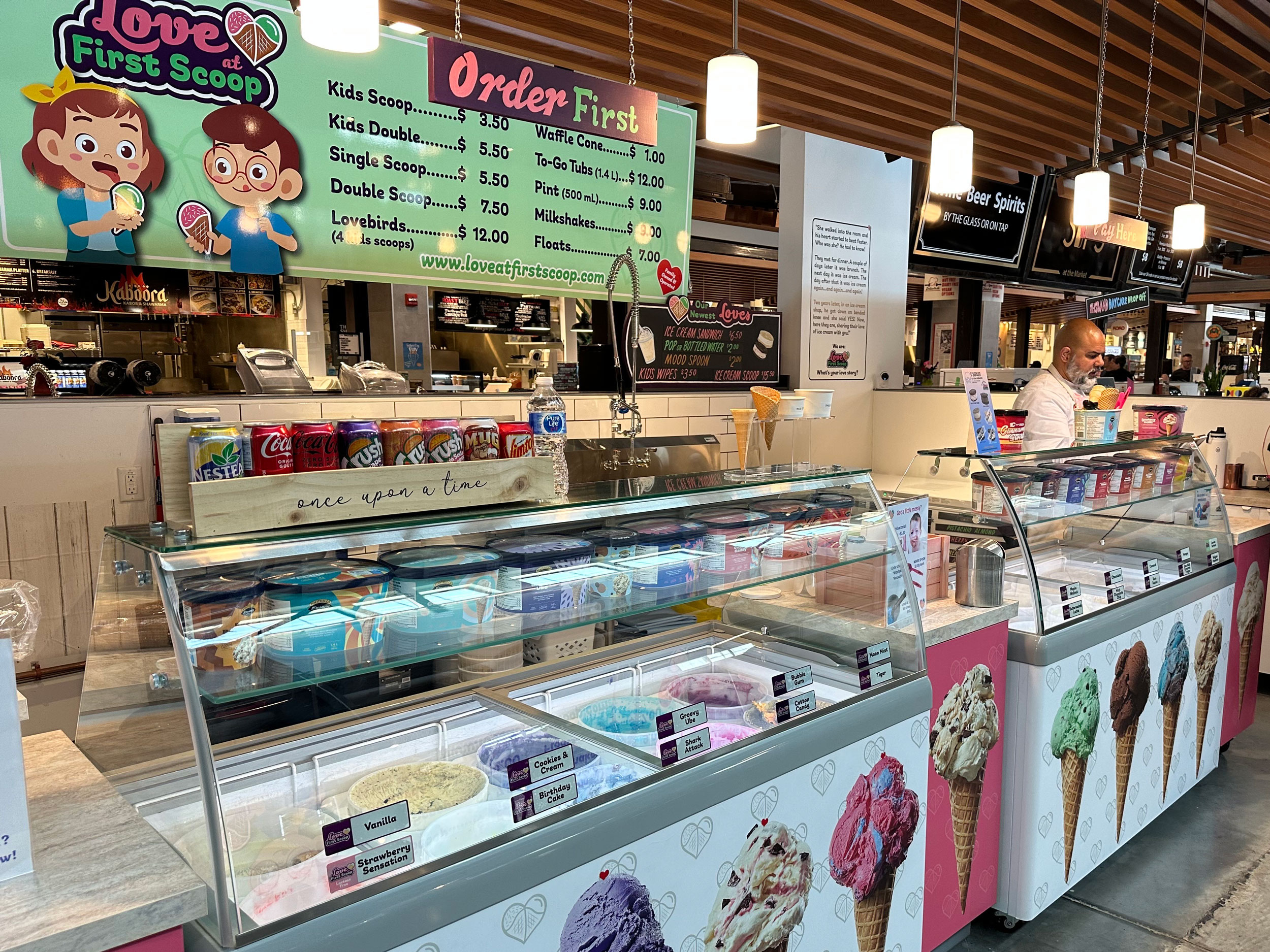 Find us
25
Greenbriar Drive Northwest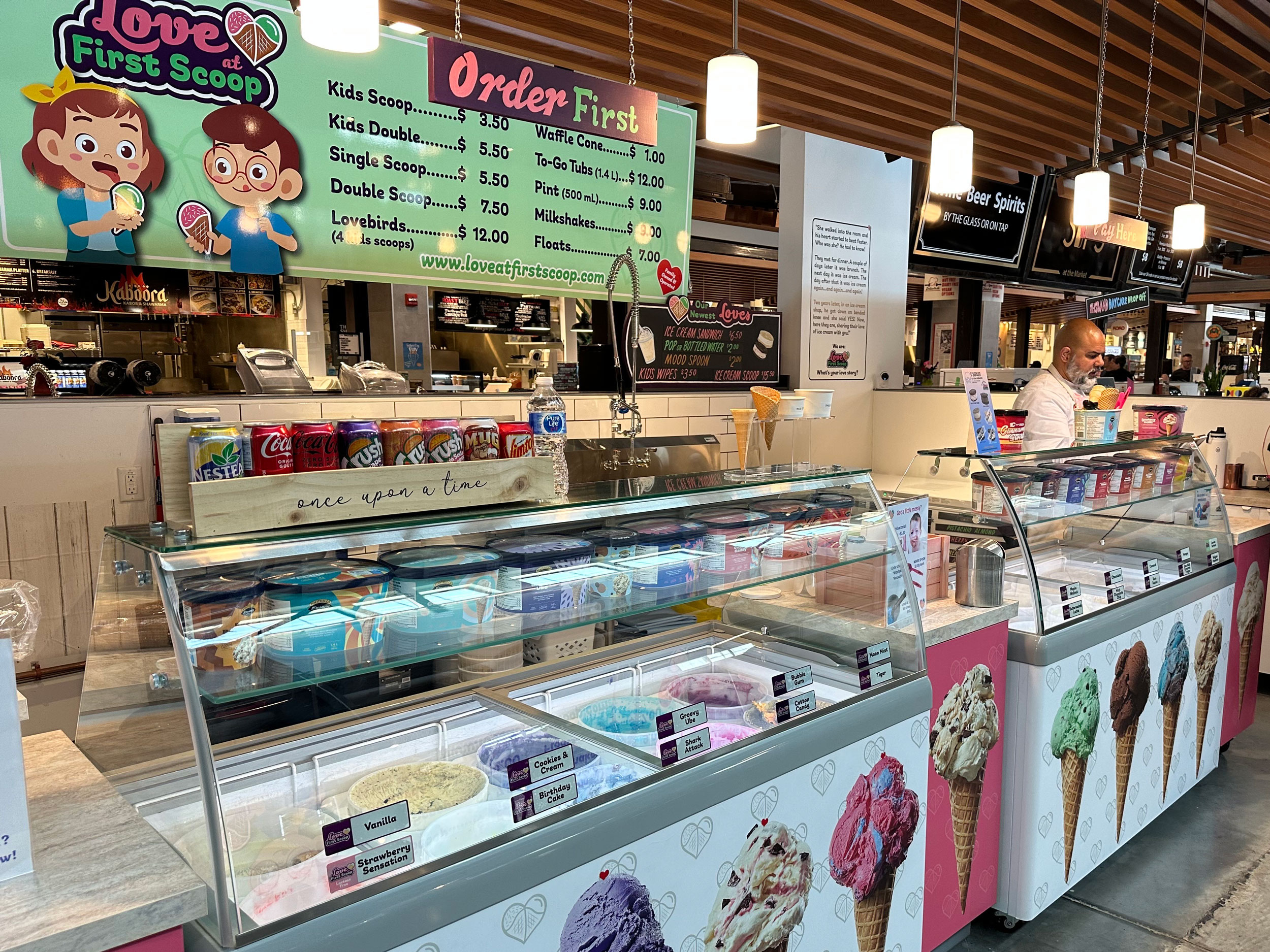 Calgary Farmers' Market (West) location address
25
Greenbriar Drive Northwest
Location hours
Monday - Tuesday

Closed

Wednesday - Saturday

9am - 7pm

Sunday

9am - 5pm
About Calgary Farmers' Market (West) Location
Close to the West entrance of CFM West, We are a family-owned and operated ice cream shop in the heart of Calgary's Northwest and this is our love story. We fell in love over ice cream and we want to spread the love, one scoop at a time.
Photos of the Farmers' Market (West) Location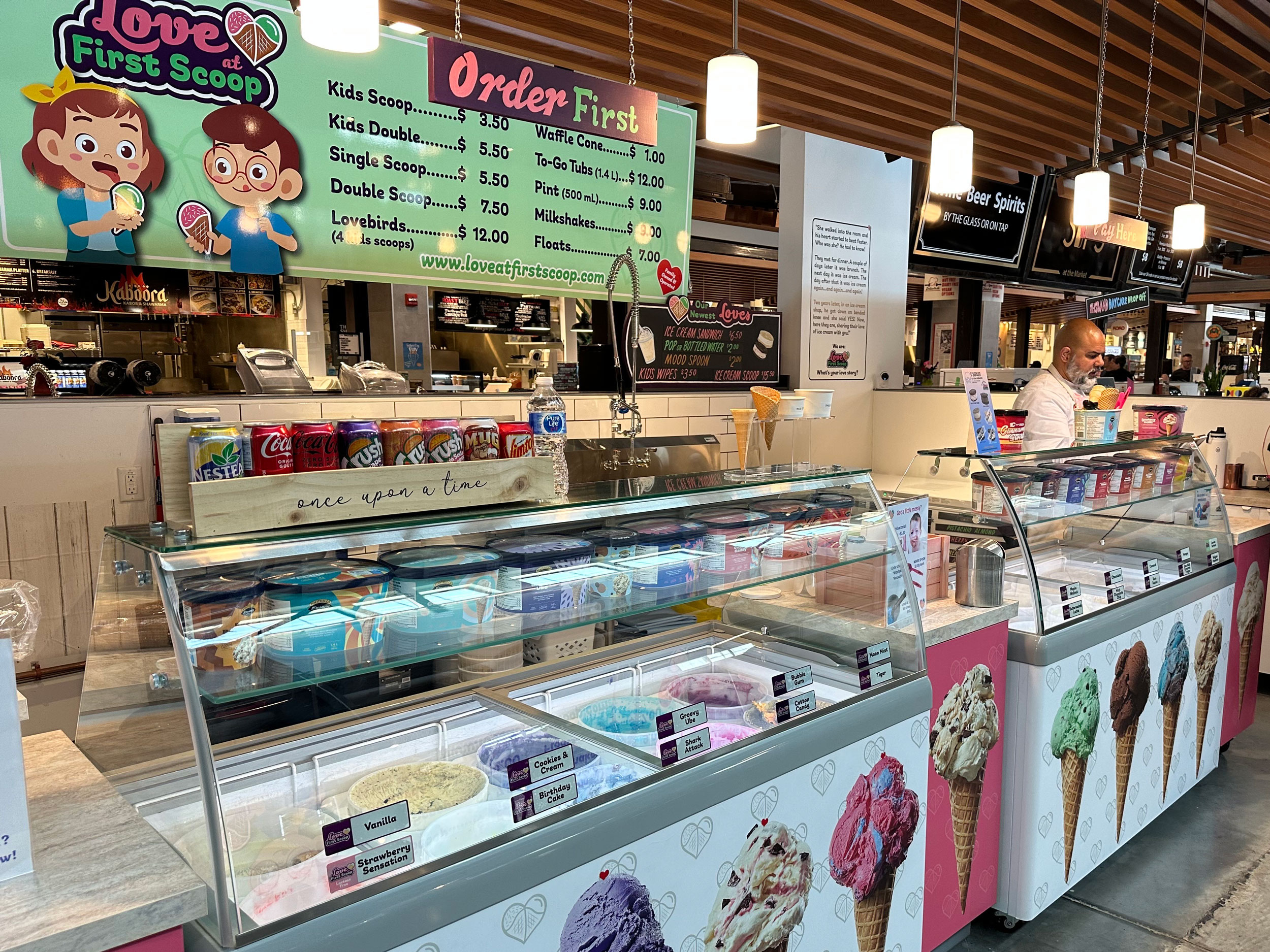 How much do you love our ice cream?
Leaderboard
Shelley says:

Adore this ice-cream shop, and the owners are fantastic too!

Mike says:

I took my step daughter there just now. Our first time there. The place looks great and very friendly service. The ice cream is stupidly good. Will definitely come again to support local businesses.

Paul says:

Delicious ice cream. Friendly staff. Reasonable prices. What more could you ask for?

Raymond rates our ice cream at

Adam says:

Awesome ice cream! They also have moon mist for the east coasters like me 🤙✨ lovely family run business. They have lots of kind young people working with them including their own kids and the vibe at their locations is…

Altaf says:

Amazing ice cream in a wonderful setting served by a couple with an incredibly romantic (and ice creamy) back story… you have to try it! Great selection of flavours, friendly service, and so much more – what are you waiting…

Mr says:

Awesome service and quality.

Zavier says:

This ice cream store was really good. As I know the people who work there, they always serve with a smile. I'm excited to see the new shop opening up in the coming weeks and I will be there all…

Anu says:

Immy is just a sweetheart. Love the place and yummy ice cream. Highly recommended. Please come and enjoy

Gary says:

They get 5 stars automatically for having my favorite childhood flavor (wet paint). But the staff member (sorry, forgot your name) was super awesome and so was the owner!