Jobs With Us
Interested in a job at Love at First Scoop? (People buying ice cream are pretty happy people!)
More about working with us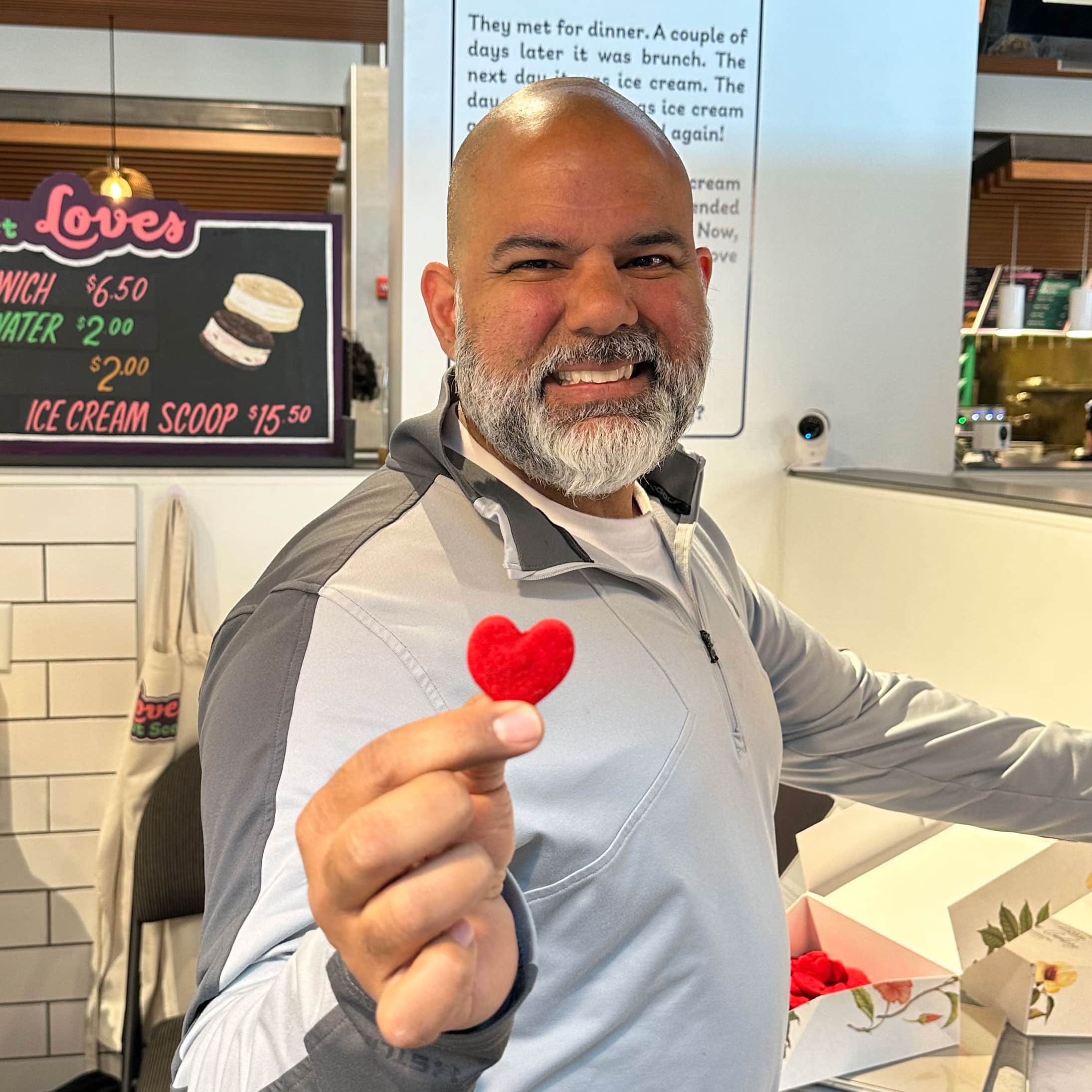 We're a small but fast-growing scoop shop with two locations in North Calgary. We're looking for friendly folks who love ice cream to join our team!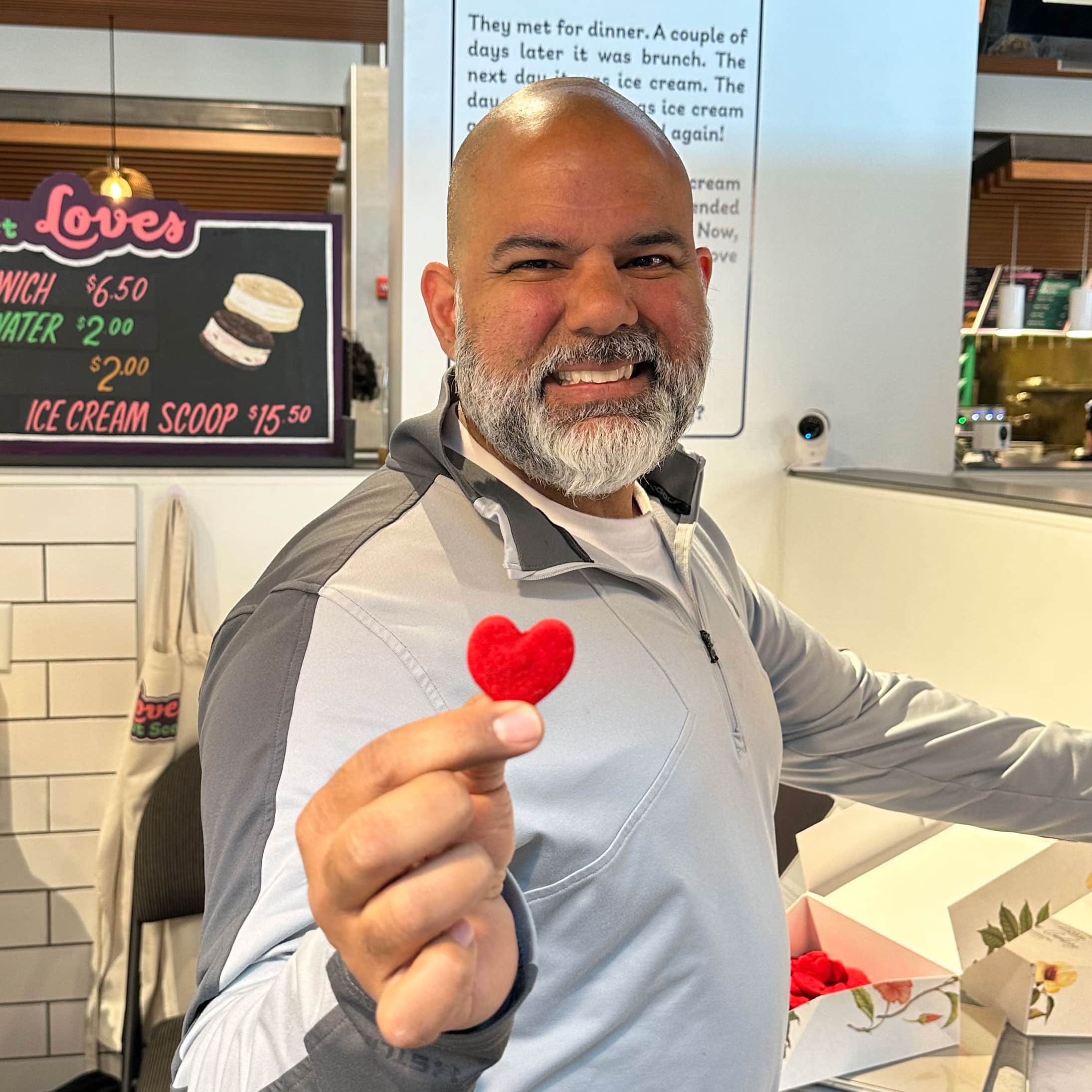 Current Openings
Interested in a job at Love at First Scoop? (People buying ice cream are pretty happy people!)
We are seeking an enthusiastic and customer-focused individual to join our team as a Scoop Specialist. As a member of our team, you will be responsible for creating a memorable experience for our customers while serving delicious ice cream and providing exceptional service. If you have a passion for food, enjoy working in a team environment, and thrive in a fast-paced setting, we would love to hear from you!
Responsibilities:
Engage with customers in a friendly and professional manner, ensuring excellent communication and providing exceptional service.
Maintain a clean and fresh work environment, including regular cleaning and tidying up of the store, tabletops, and floor.
Work independently or collaboratively with the team to efficiently serve customers and meet their needs.
Answer phone calls and address customer inquiries regarding ice cream options, including dairy, non-dairy, and soy-based alternatives.
Prepare ice cream scoops, waffle cones, and other food items, ensuring accurate portioning and presentation.
Handle cash transactions, maintain the personal bank, and provide accurate change to customers.
Communicate effectively with team members, sharing feedback and suggestions for improving shop performance and customer experience.
Demonstrate exceptional dedication to providing above-and-beyond service to both guests and coworkers.
Perform opening and closing duties, including store setup and cleanup, mopping, and ensuring compliance with health, safety, and sanitation guidelines.
Maintain cleanliness and organization throughout the shift, practicing "clean as you go" and paying attention to detail.
Qualifications:
A genuine passion for food, cooking, teamwork, and delivering high-quality products.
Ability to measure ingredients accurately for recipe preparation.
Self-motivated and dedicated team player, willing to contribute to the success of the team.
Strong focus on cleanliness, organization, and maintaining a hygienic work environment.
Excellent communication skills and a professional, friendly attitude towards customers and coworkers.
Willingness to learn and follow instructions precisely, with great attention to detail.
If you are excited about providing exceptional service in a fun and fast-paced environment – join our team and help create a delightful experience for ice cream lovers!
Apply Here
Some application instructions would go here about what to expect, etc.
"*" indicates required fields